Certified Public Accountant ( CPA ) Fort Lauderdale
Certified Public Accountant Services You Can Trust
Looking for a reliable and trustworthy Certified Public Accountant? Look no further than our team at Fort Lauderdale. We offer unparalleled service and always put our clients first.
Find The Right Accountant For Your Business
When running a business, it's essential to ensure that all your financial records are in order. This is where a good accountant comes in in-they can help you keep track of your income and expenses and ensure that you're paying the right amount of taxes. A certified accountant can also ensure that your financial statements are accurate. At Reliable Bookkeepers Fort Lauderdale, we understand how important it is to find the right accountant for your business. We offer a wide range of accounting services designed to meet your business's specific needs.
Our certified public accountants (CPAs) have years of experience providing bookkeeping, auditing, and tax preparation services to businesses in Fort Lauderdale, Florida. We offer a free consultation to all new clients so that we can learn more about your business and its specific needs. We'll then tailor our services to meet those needs. We understand that every business is different, and we'll work with you to find the best solution for your particular situation. Whether you need help with your taxes or looking for someone to audit your financial statements, we can provide the services you need.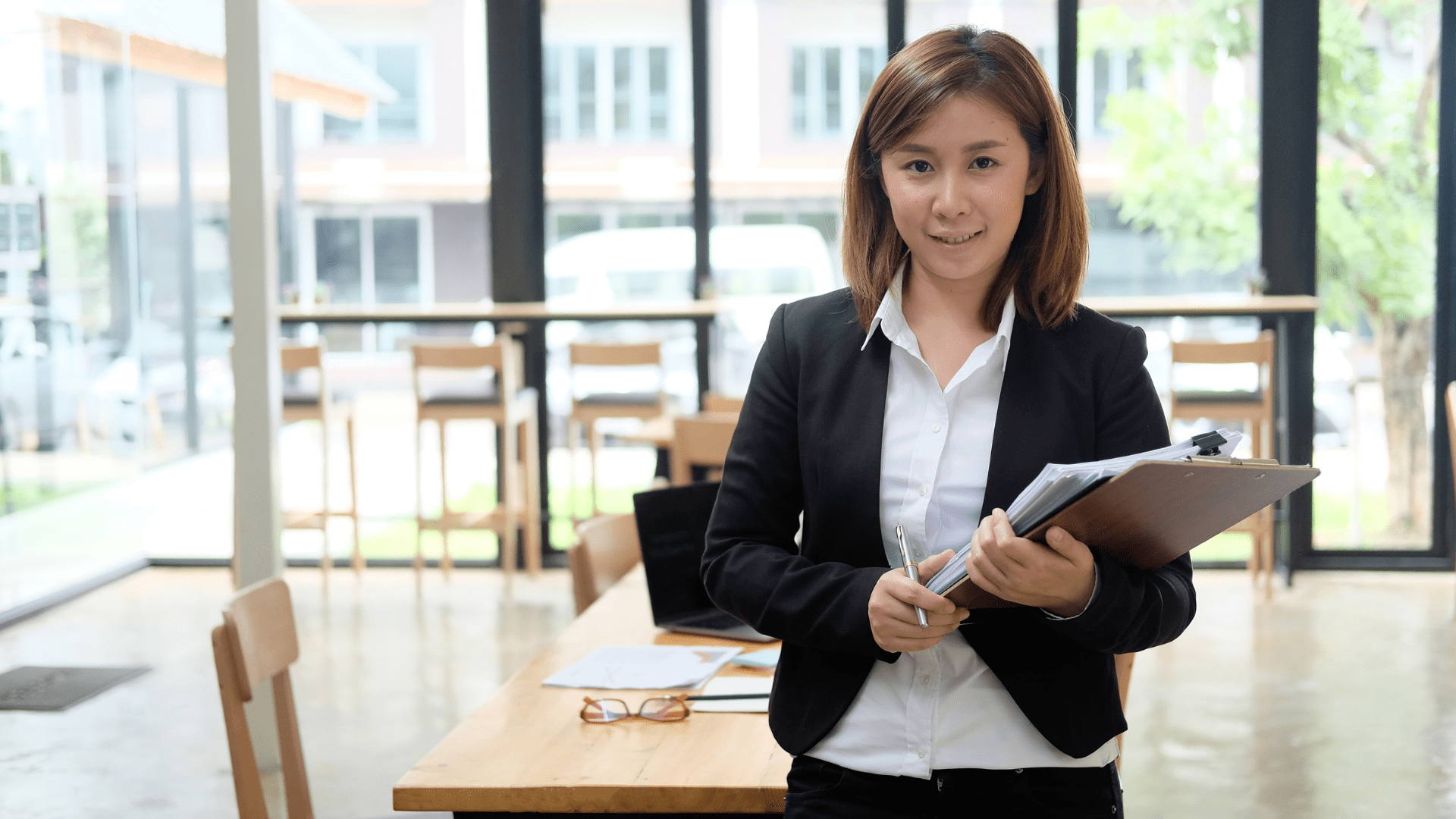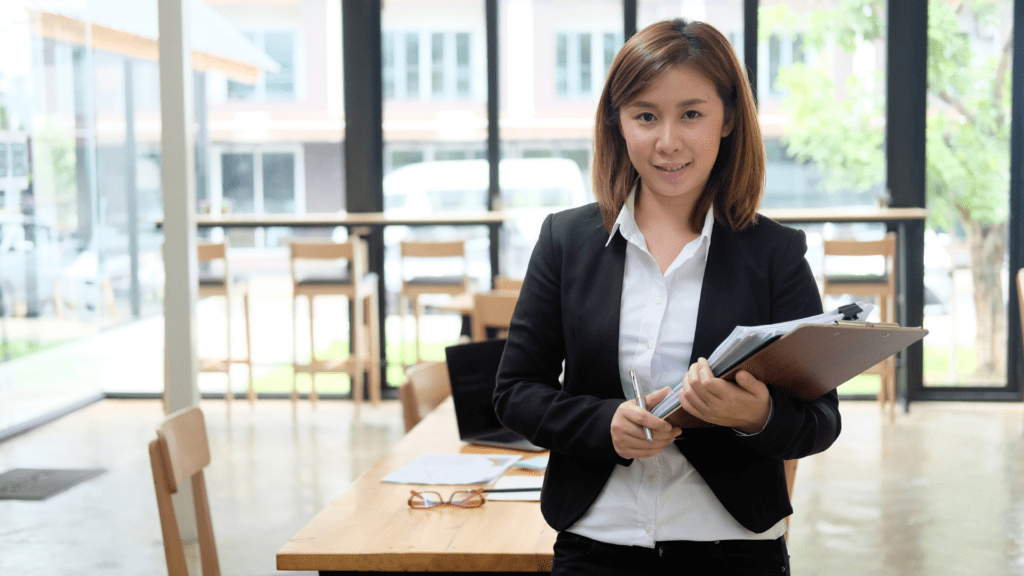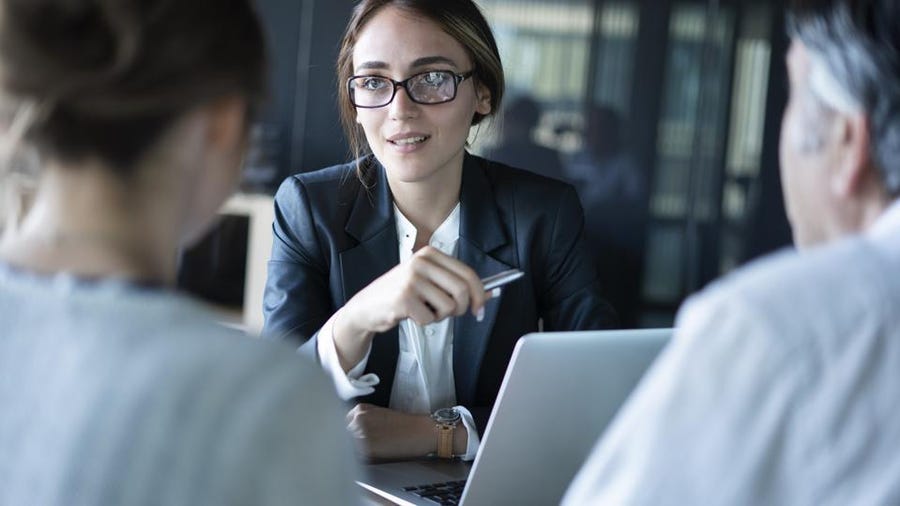 Get Expert Advice On Your Finances Today
Regarding your finances, it's essential to get expert advice to make the best decisions for your future. A certified public accountant can provide you with the guidance you need to make informed choices about your money, and they can help you stay on track with your financial goals. If you require reliable bookkeeping services in Fort Lauderdale, look no further than the professionals at Reliable Bookkeepers. We have years of experience helping businesses and individuals with their finances and are dedicated to providing our clients with the highest level of service possible.
We understand that every client has unique needs, and we tailor our services to fit each individual. We can assist you if you need help tracking your expenses, preparing for taxes, or creating a budget. We also offer a wide range of services, including financial planning, estate planning, and more. No matter what your financial goals may be, we can help you achieve them. For us, you are not just a number – you're a valued client, and we'll work tirelessly to ensure that you're satisfied with our services.
Our Certified Public Accountants Have
Strong Organizational Skills
Our CPA is excellent at staying organized. This is a critical quality for bookkeepers because they have to keep track of many different financial documents. Accounting is a notoriously detail-oriented field, and our CPAs are very good at paying attention to those details.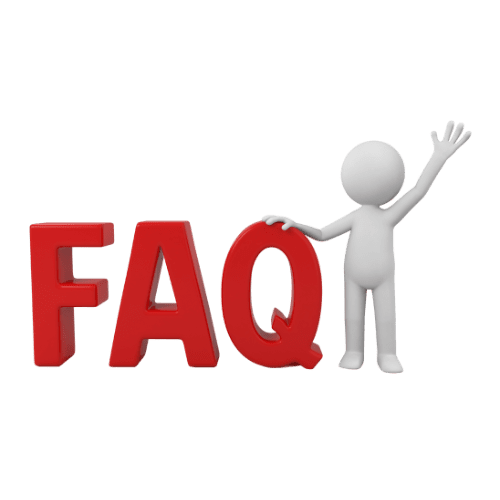 Frequently Asked Questions
Why Should You Hire A Certified Public Accountant?
In some parts of the world, bookkeeping and accounting are considered the same. In others, there is a distinction between the two terms. In the United States, for example, bookkeeping refers to recording financial transactions in ledgers, while accounting encompasses analyzing, interpreting, and communicating those financial records. You should need a Certified Public Accountant or CPA for many reasons
An Objective Perspective
A trusted certified public accountant can offer an objective perspective on your business. They can help you see both the good and the bad so that you can make more informed decisions about your company's future.
Improved Cash Flow
A certified public accountant can help you improve your cash flow by providing advice on managing your finances better. They can also help you find ways to save money and make your money work harder for you.
Lower Taxes
A certified public accountant can help you lower your taxes by providing tax planning services and identifying deductions and credits that you may be eligible for.
More Time to Focus on Your Business
By outsourcing your bookkeeping and accounting needs to a certified public accountant, you will free up more time to focus on running your business. This can lead to improved efficiency and increased profits.
Industry and Regulatory Knowledge
Certified public accountants possess many skills that can benefit your business. Their analytical skills and strategic thinking can help you make better decisions, while their technical expertise and industry knowledge can give you a competitive edge.
Global Perspective
As members of the global accounting profession, certified public accountants can offer you a unique perspective on your business. Their international experience and network of contacts can be valuable, particularly for businesses operating in multiple countries.
The Bottom Line
There are many reasons to hire a certified public accountant. Their expert advice, industry knowledge, and global perspective can be valuable to any business. If you are looking for ways to improve your financial situation and grow your business, consider working with a certified public accountant.
Are you looking for a reliable and affordable bookkeeping service? Look no further! Reliable Bookkeepers Fort Lauderdale is here to care for all your bookkeeping needs. We are a team of experienced professionals who will work diligently to keep your books in order. Our services are affordable, and our results are guaranteed. You can rest assured that your finances are in good hands when choosing Reliable Bookkeepers in Fort Lauderdale. If you need us, contact us at 9547994414 for a free consultation!
9547994414
Get in touch of us