Bookkeeping Service Fort Lauderdale
Professional Bookkeeping Service In Fort Lauderdale, Florida
Our professional bookkeepers are experts in the field and can help you keep your finances in check.
Let Us Take The Hassle Out Of Bookkeeping For You
Bookkeeping is one of the necessary problems that all businesses have to deal with. But it doesn't have to be a burden-you can let us take the hassle out of bookkeeping for you. We're a team of experienced and reliable bookkeepers in Fort Lauderdale, Florida, and we're here to help you keep your business finances in order. We offer a wide range of bookkeeping services, from bookkeeping and invoicing to payroll and tax preparation.
We'll work with you to tailor a package of services that meets your specific needs. And we'll do it all for a very competitive price. We know your time is valuable, so we'll work quickly and efficiently to get your books in order and keep them that way. Here at Reliable Bookkeepers Fort Lauderdale, we take the hassle out of bookkeeping for you. And we'll be happy to answer any questions you have and get started on keeping your business finances.
Leave Your Finances To The Experts
When handling your finances, it's always best to leave it to the experts. And in the city of Fort Lauderdale, there are plenty of reputable bookkeeping services. So why take the risk and try to do it all yourself? When you hire a bookkeeping service, you can rest assured that all your financial documents will be kept in order and up-to-date. This will save you a ton of time and money. There are many bookkeeping services in Fort Lauderdale that offer various services, so be sure to do your research before making a decision.
Some bookkeepers specialize in tax preparation, while others may focus on small businesses or nonprofits. Here at our company, we pride ourselves on providing top-notch bookkeeping services to all our clients, no matter their needs. We have a team of highly skilled and experienced bookkeepers who are always ready to help. So if you're looking for reliable bookkeeping services in Fort Lauderdale, look no further than us. We guarantee that you won't be disappointed.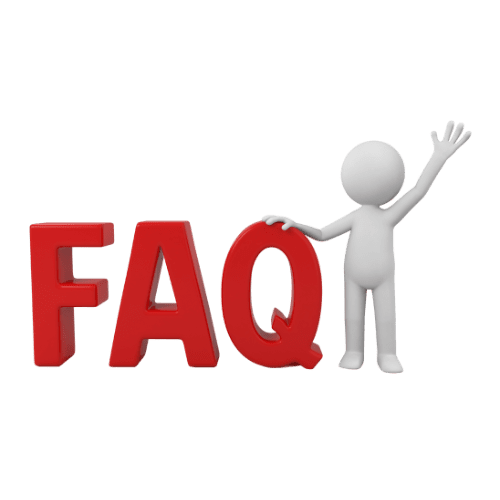 Frequently Asked Questions
Why Should You Need A Bookkeeping Service?
Businesses must keep track of their finances and accurately picture their income and expenditure. This is where a bookkeeping service comes in. A bookkeeping service can do your business's financial administration, including preparing and sending invoices, tracking payments, managing payroll, and preparing financial reports.
Maintain Financial Records
Bookkeepers can help you to keep track of your financial records. This is important because it will give you an idea of where your business stands financially. Understanding your financial position can make better decisions about growing your business.
Monitor Business Performance
Bookkeeping services can also help you to monitor your business performance. This is important because it will allow you to see whether or not your business is performing as well as it should be. If you are not happy with the performance of your business, then you can make changes to improve it.
Save Time
Another benefit of using a bookkeeping service is saving you time. This is because you will not have to keep track of your financial records yourself. This can be a time-consuming task, especially if you have many transactions.
Reduce Stress
Keeping track of your finances can be a stressful task. By using a bookkeeping service, you can reduce the amount of stress that you feel. This is because you will not have to worry about making mistakes while keeping track of your finances.
Get Professional Help
When you use a bookkeeping service, you will be getting professional help. This means that you can get advice from someone who is an expert in the field. This can be helpful if you are unsure how to track your finances.
Get A Reliable Bookkeeper
It is hard to find reliable bookkeeping services these days. You want to ensure that your financial statements are accurate and up-to-date, but you also don't want to overpay for the service. That's why Fort Lauderdale businesses trust our bookkeepers at Reliable Bookkeepers Fort Lauderdale. We offer affordable, quality service that you can count on. We understand the unique challenges that companies in Fort Lauderdale face. We know that you need to keep track of inventory, payroll, and expenses, and we can help you do that.
Are you looking for a reliable and affordable bookkeeping service? Look no further! Reliable Bookkeepers Fort Lauderdale is here to care for all your bookkeeping needs. We are a team of experienced professionals who will work diligently to keep your books in order. Our services are affordable, and our results are guaranteed. You can rest assured that your finances are in good hands when choosing Reliable Bookkeepers in Fort Lauderdale. If you need us, contact us at 9547994414 for a free consultation!
9547994414
Get in touch of us